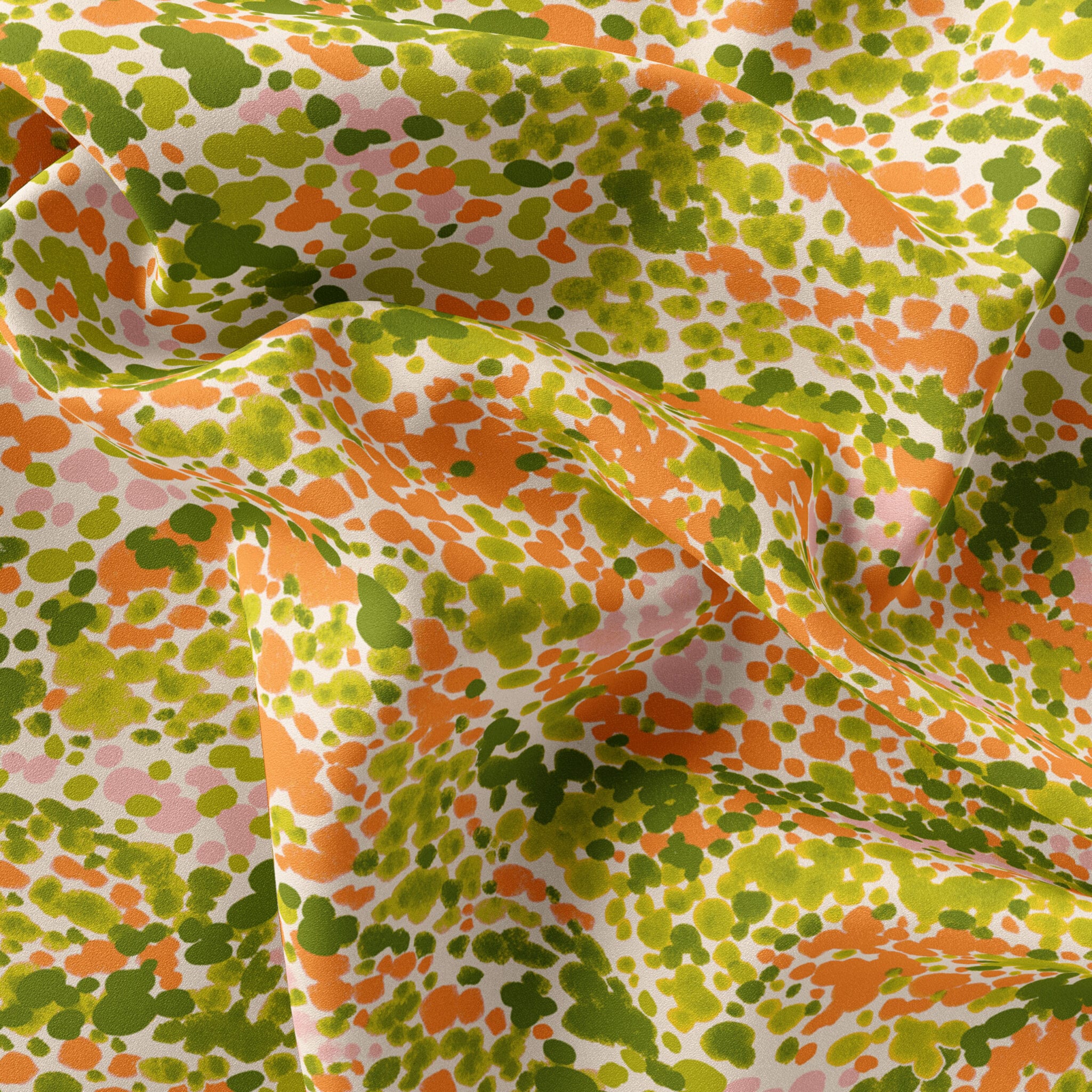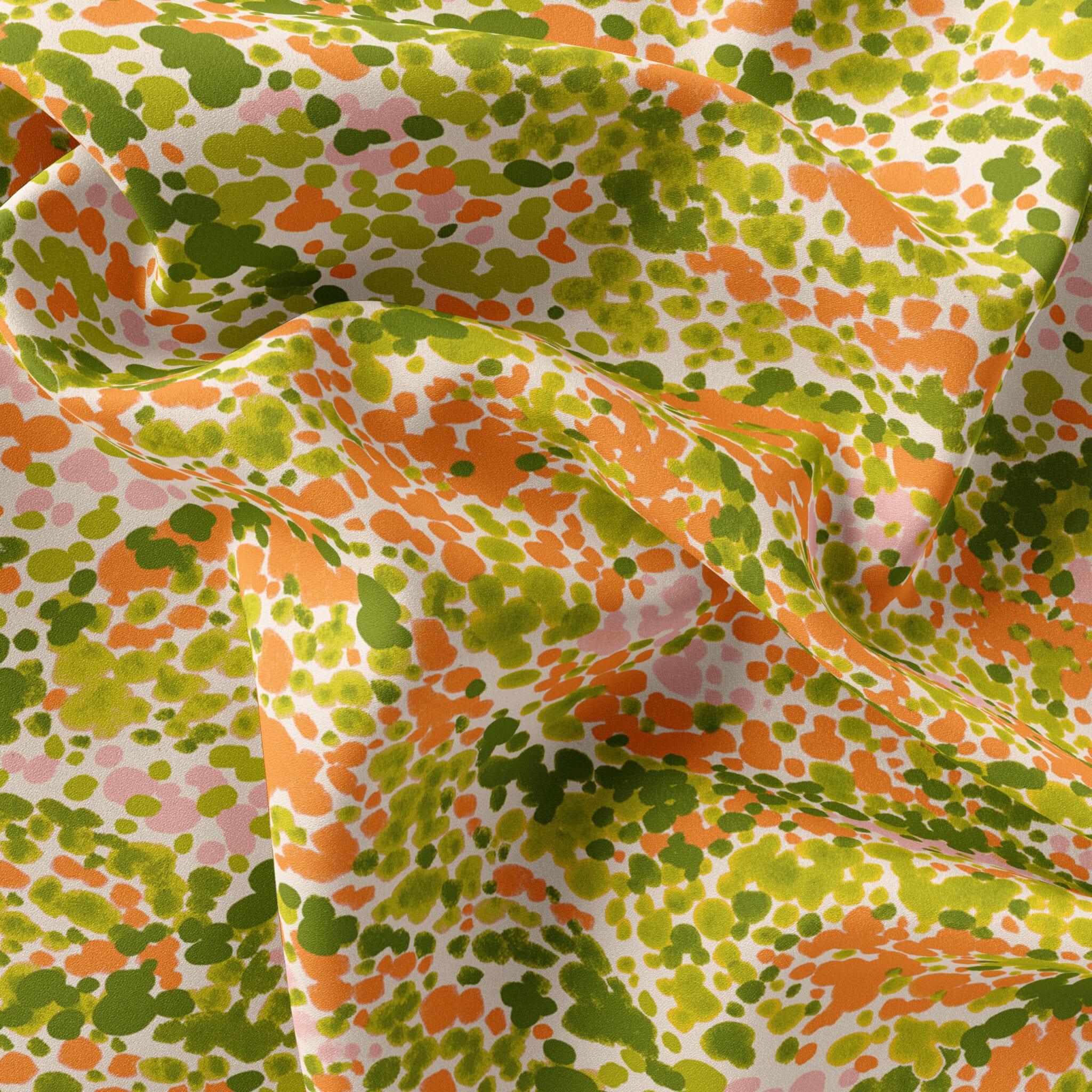 All custom projects are uniquely created for your brand based on your design brief and no two projects are the same. Pricing can vary but here are some guides to give you a rough idea of what your project might cost in USD:  
All pattern designs available in my shop are for non-exclusive license only. All designs are:
-Seamlessly repeating 
-High resolution  
-JPG format  
$10 each  
If you have an idea for a custom design unique to you or your business, please send me an outline of your project and I can create a design just for you.  
Custom pattern projects include:  
-2 revisions  
-Artwork put into repeat according to your specifications  
-Layered & color separated  
-Pantone color matching  
-2 Included colorways  
Hero Print (statement design with max number of motifs & colors): $400-500
Simple Print (Less motifs & colors): $200-300
Blender Print (Simple coordinating design like a stripe or dot): $100
If you have an idea for a unique custom project or collaboration I would love to hear from you! Please reach out at anastasia@anastasialeah.com
I would love to hear from you if you're interested in having me create a custom design for your business's products or packaging. Please email me at anastasia@anastasialeah.com to discuss your vision and quote.