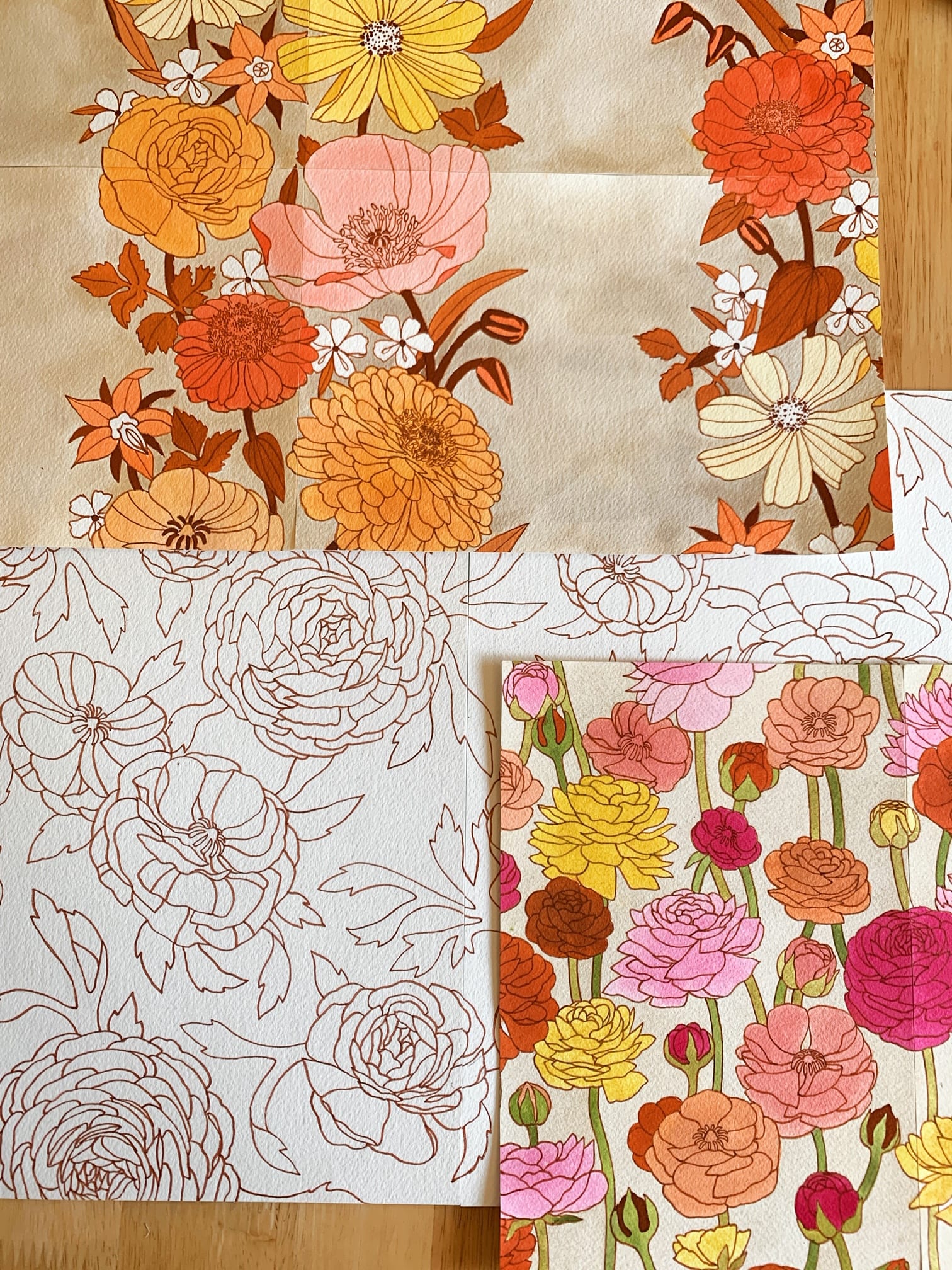 Hello, my name is Anastasia. I'm an artist and surface pattern designer currently based out of Sacramento, Ca. I would describe my aesthetic as bold, illustrative and slightly nostalgic. I like to think of my work as a celebration of nature inspired by outdoor pursuits of beauty. I work in both digital and traditional mediums like pen, watercolor and gouache paint. 
My surface pattern designs are well suited for apparel items such as dresses and swimwear but they would also work beautifully on accessories and home decor. 
In addition to the designs available for licensing, I'm also available for custom projects if you would like something extra special that is more tailored to your brand and vision. Please review my services & prices by clicking the link below.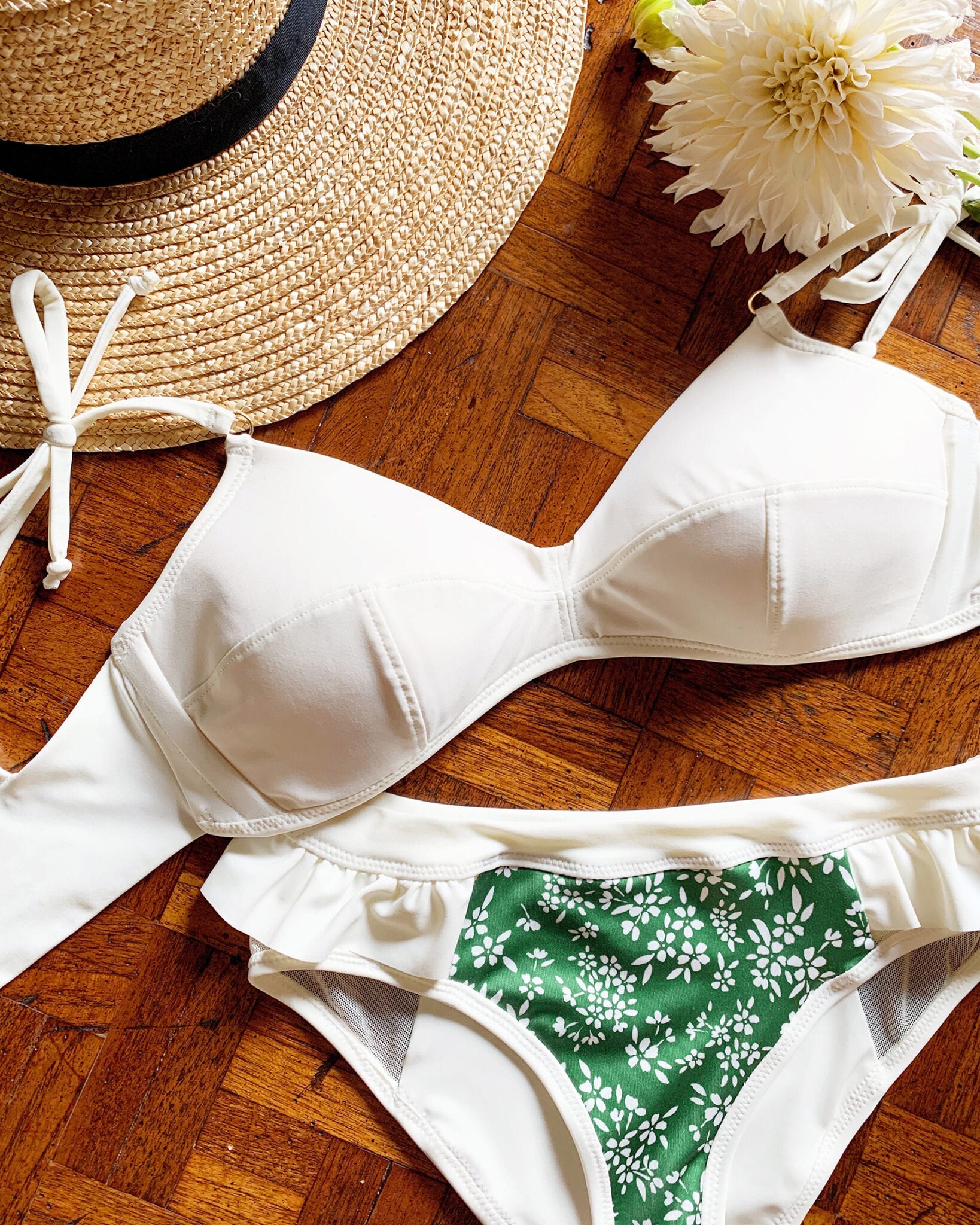 Click here to shop surface patterns for non- exclusive licensing.
Get a behind the scenes peek at my work! The blog is where I share my latest work, inspiration and process.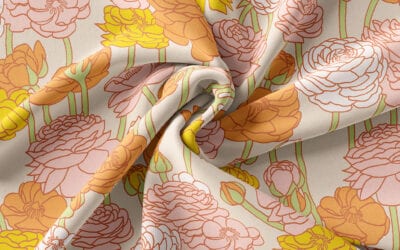 Retro floral seamless patterns This small collection of retro floral seamless patterns was inspired by the 2019 California Superbloom. I dragged my husband Michael all over southern California to see flowers in bloom which of course was an absolutely wonderful...
ACTIVEWEAR LINE SHEET This is a mini concept collection that I designed for woman's activewear. The flat sketches and textile designs were created in Adobe Ai.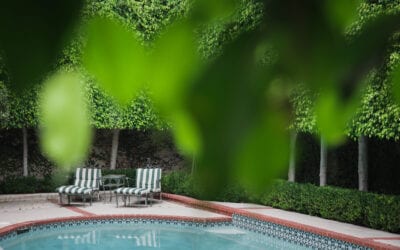 Swimear Lookbook Photoshoot Creative Direction Shown below are images pulled from the last swimwear photoshoot I was a part of. I sourced the location, model & other contributors, designed the collection, sewed the samples and edited all of the photos. This is a...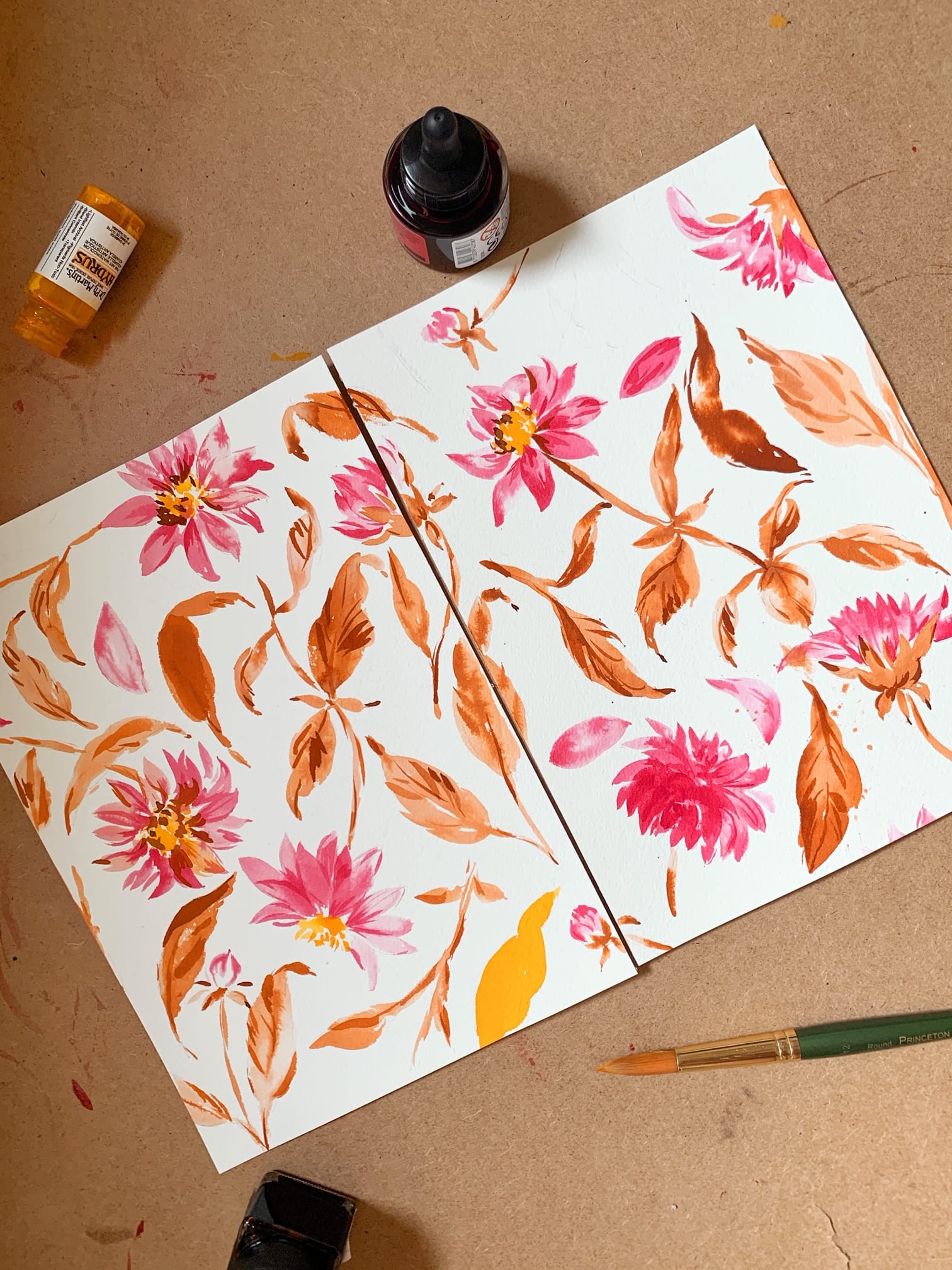 Anastasia Leah Simons
Artist/ Designer
I share announcements about new releases. Sign up for exclusive access.