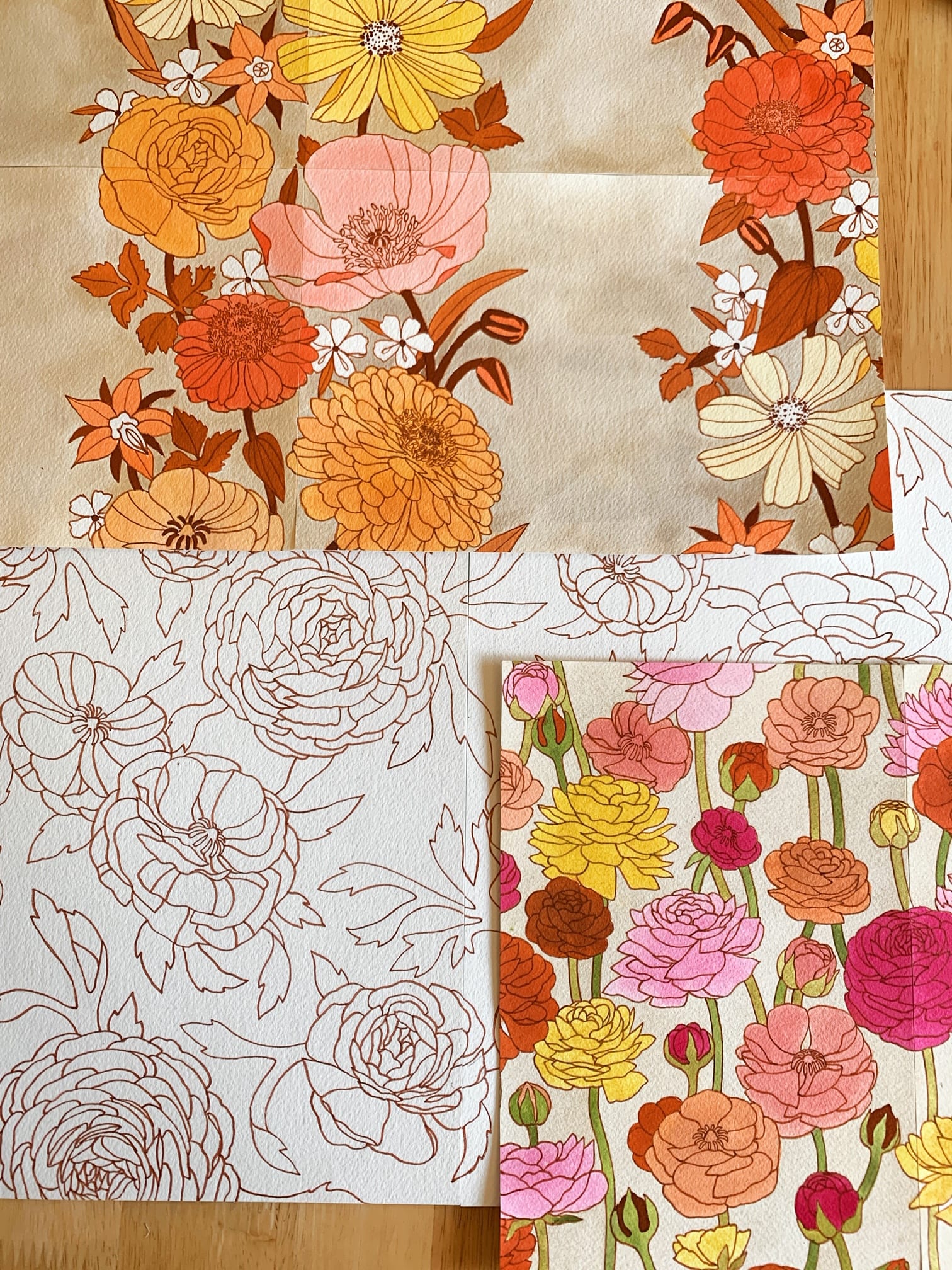 Hello, my name is Anastasia. I'm an artist and surface pattern designer currently based out of Sacramento, Ca. I would describe my aesthetic as bold, illustrative and slightly nostalgic. I like to think of my work as a celebration of nature inspired by outdoor pursuits of beauty. I work in both digital and traditional mediums like pen, watercolor and gouache paint. 
My designs are well suited for apparel, home decor and stationary. 
In addition to the designs available for licensing, I'm also available for custom projects if you would like something extra special that is more tailored to your brand and vision. Please email me at anastasia@anastasialeah.com to discuss your project.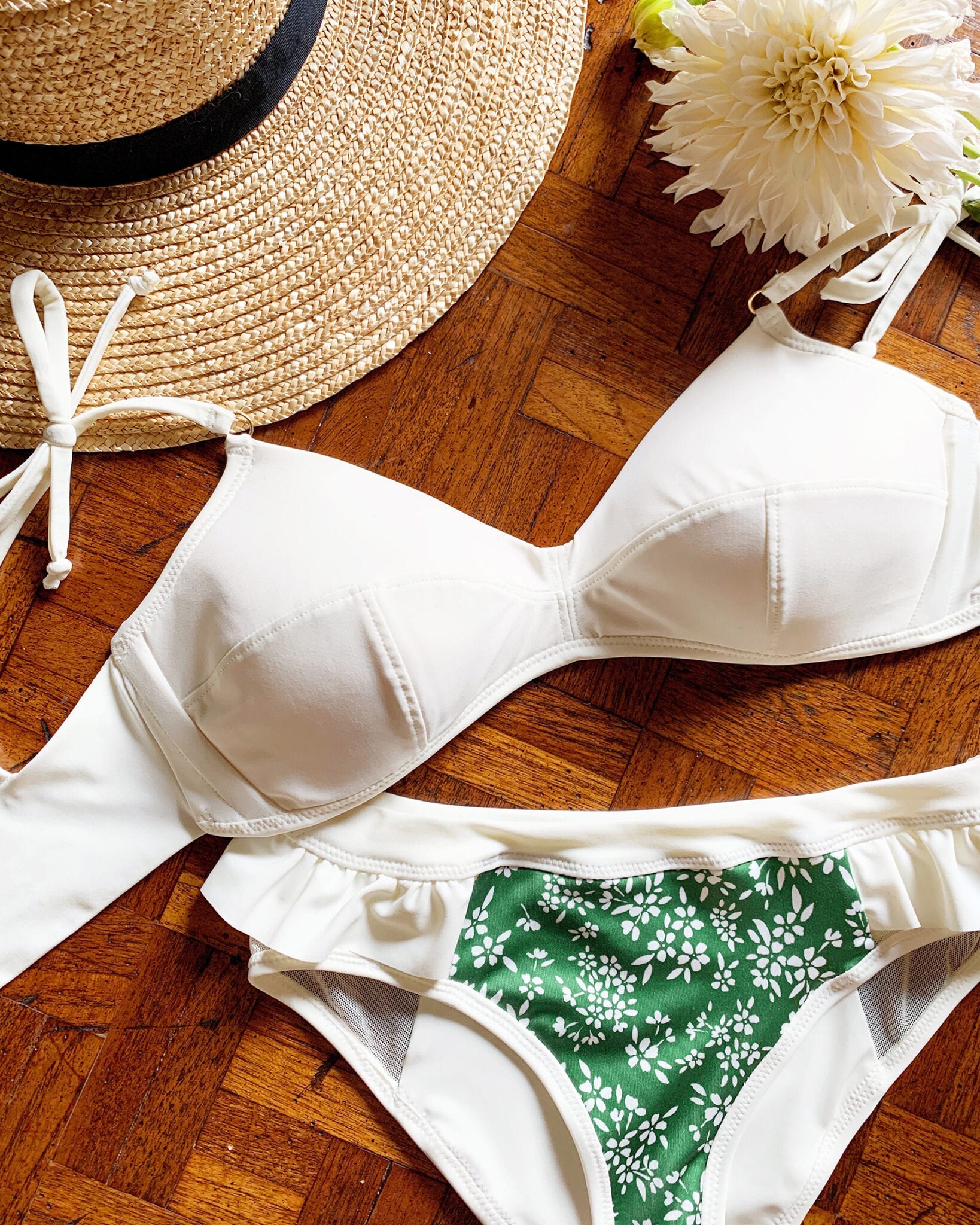 Get a behind the scenes peek at my work! The blog is where I share my latest work, inspiration and process.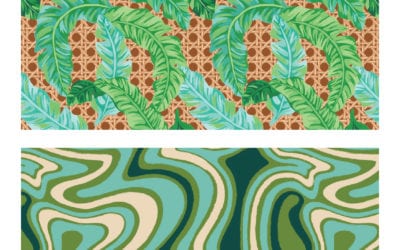 Textile Designs for Leahray Swimwear These are some repeating textile designs I created for Leahray Swimwear, an eco-friendly swimwear line I started and ran for four years. While the eco-friendly fabric was printed locally using digital printing technology, I wanted...
Contact
anastasia@anastasialeah.com